Home
›
General
Modfiles, modfiles, modfiles!
As a child of the 80s/90s, you damn well better know what a
MODFile
is. They brought music, sound effects, and other greatness to lower-powered CPU machines that we had before CD/AIFF took over and destroyed The whole idea of looped tracks with a handful of samples.
Sometimes it was done well.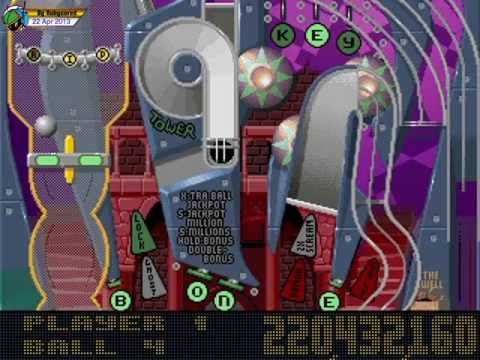 Sometimes it was done incredibly well.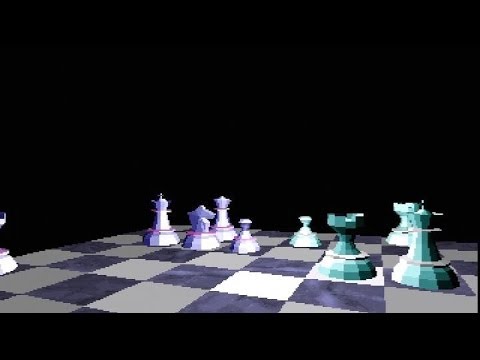 Other times, it was beyond awesome. This is probably my favorite set, which dates back to 1992. It was a combination of 8 bit tracked samples and YM FM. It's glitchy now, and somewhat cringeworthy at times, but damn I absolutely adore it.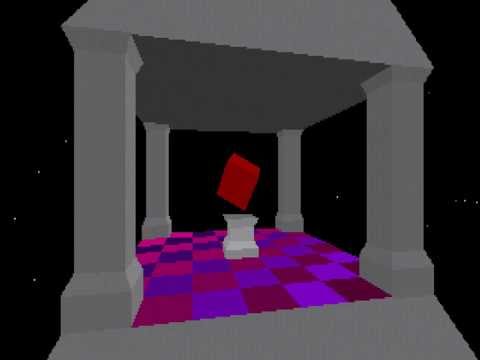 Better-than-SBPro audio versions are
available here
.
Tagged: